How GJ Bream started…
First established in 1937 by George Joseph Bream, GJ Bream started operations in a small village called Hengrave, near Bury St. Edmunds; to this day it still remains a family run business from the Suffolk market town.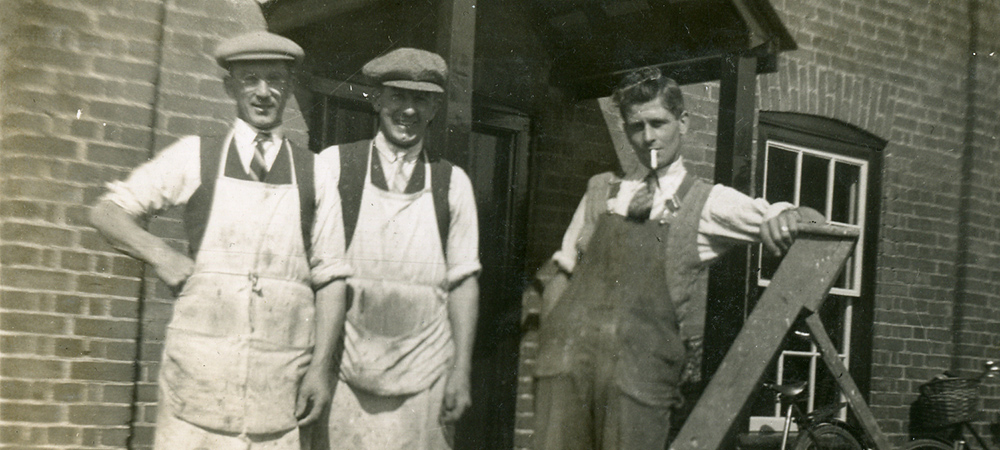 For the first 2 years George successfully operated the business until he was forced to close it from 1939 till 1946 during the Second World War.
After the war, GJ Bream relocated to a workshop in Whiting Street, before finally locating to its current day premises in St Andrews Street South, Bury St Edmunds in 1950.
Based in St Andrews Street South, the business continued to grow steadily under the expert eye of George. The firm was working on building and construction projects not only in the town, but the surrounding area of Suffolk.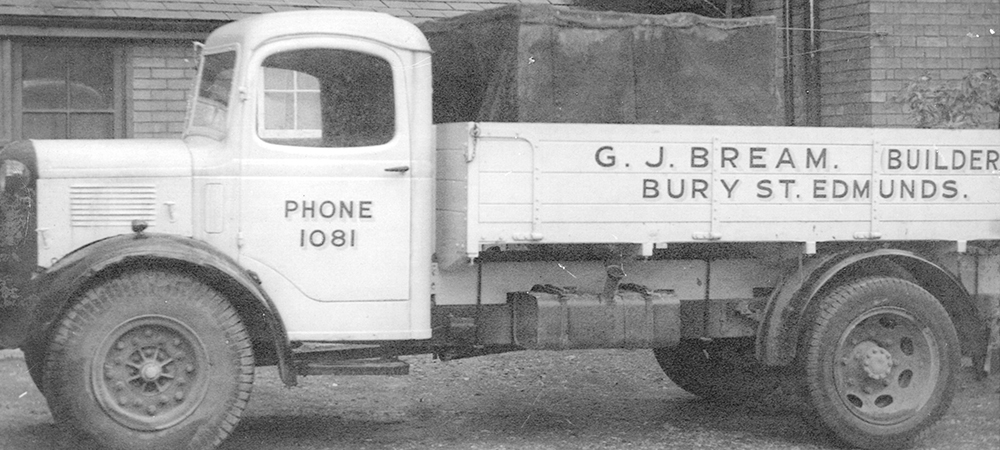 Rob Bream took over the running of the company in 1973 after the death of his father George. In 1982 GJ Bream became a limited company under the guidance of Rob.
Throughout these years GJ Bream has built a reputation for quality and professional building services that continues to this day. Adam Bream, Rob's eldest son now runs the company together with his fellow director Kevin Chapman.